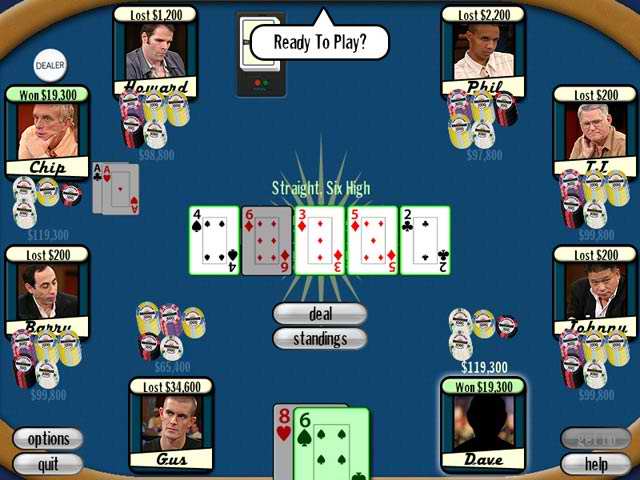 Poker Superstars II
raises the stakes with more superstars, a brand new poker AI and a bigger tournament! Powered by a 'first of its kind' artificial intelligence system that has learned to win by playing millions of simulated tournaments, Season 2 will challenge you to play your best game ever.
Import your own photo into the game and become a
Poker Superstar
. Then get ready to battle against 15 of poker's top players, with interactive pictures!..............